About Supreme Metal Works
We at Supreme Metals comfort constructors to ease their business by providing them technical support.
---
Mission
We equip our team and our facility with the latest tools and resources needed to produce high precision engineering components.
---
Core Value
We encourage and motivate lateral and an innovative approach in our team members, to solve customer problems.
---
About Supreme metal
Supreme metal Works is a part of a larger engineering enterprise - Prospect Engineering works (PEW). The flagship company manufacturing distributing internationally renowned brand hose Clamps, Couplings, clips to discerning OEM's and national aftermarket since 1968.
PEW is the largest manufacturer of engineering joining solution in India and also with a good presence in the Middle East, Australia, New Zealand, Europe and North America. Established in 1968 this company has risen from a very modest 30 sq meters space to now a sprawling 10,000 sq meters facility and supplying to major OEM's globally. ( www.jollyclamps.com)
This experience, know how for production and precision technology has helped setting up the new division of manufacturing Supreme Metal Works. A full scale production unit is also in place for single and double ferrule compression fittings which are now marketed commercially.. These products cater to a range of varied industries.
---
SMW Group
Supreme metal works was established in 1996. The Motivating force behind setting up of this company was to ensure comprehensive technical approach and a thorough knowledge of engineering. Right from its inception, Supreme metal works has only catered to high precision engineering components. Leading engineering companies of India have worked with Supreme metal works to source their precision requirements and we have delivered on time and without any delays.
We are proud to have been associated with leading proud engineering moments of Indian technical marvels and still continue it further. From Die making industry to aircrafts, we have catered to all aspects of engineering and in the process have built a vast experience bank. This has further helped us to give more attention to detail and technical finesse.
---
Vision
We aim to be the leading choice of metal works and machining experts for global parts manufacturers in cross section of industries.
---
Quality
We have a robust QA process and do a stringent inspection on every component made so that it conforms to industry norms and client expectations.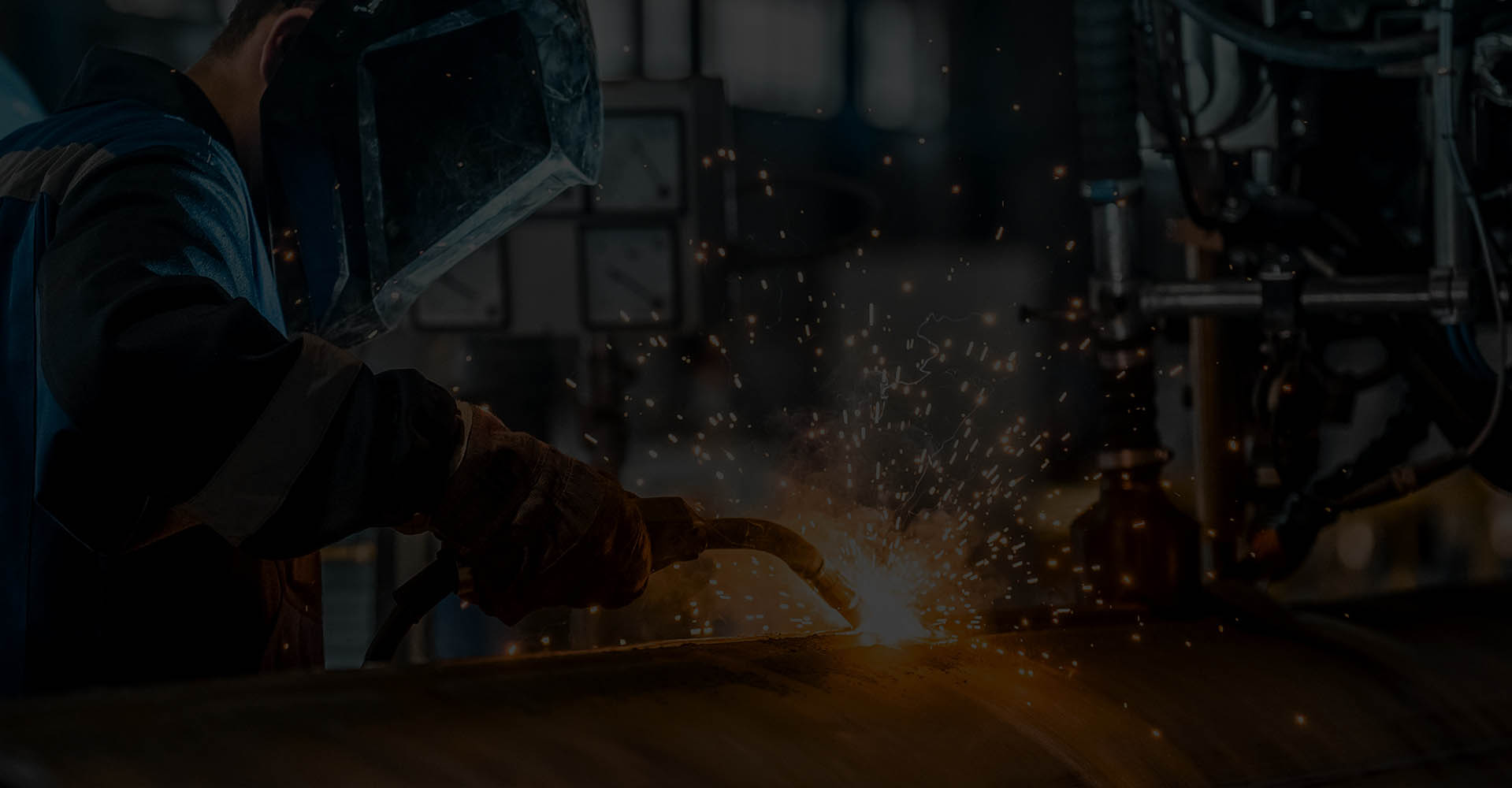 In-house Setup
We deal with all phases of the machining in-house. Be it the CAD/CAM design and prototyping, to production and quality inspection, we do it all at our own production facility.

Quality System
Our focus is on rigorous inspection of every component produced. They should meet all industrial benchmarks with 100% precision output.

Dedicated Experience Team
Our team of trained and experienced technical personals have adequate skills to solve the most complex of critical requirements. They are regularly exposed to various new insights of manufacturing technology and management systems.

Integrated Engineering
We can extract the technical data of existing design information and utilize it to recreate the machine component with 100% accuracy. We can do short production runs as well as high volume part production.

Licensed Software
We have licensed in-house software for various machining purposes like CAD/CAM, 2-axis and 3-axis milling, turning, and roughing.

No limitation on design
We have experience transforming complex geomaterial designs to 100% functional and working parts. We can work with diverse shapes, materials, or size. You can rely on us for ± .0002 in, ±.005 mm standard tolerance levels.