Metal Components Manufacturer in India
ABOUT US
Over
24 years

of Engineering excellence in serving requirements of the state-of-the-art CNC machined components to leading Indian and global conglomerate.
We are associated with leading proud engineering moments of Indian technical marvels.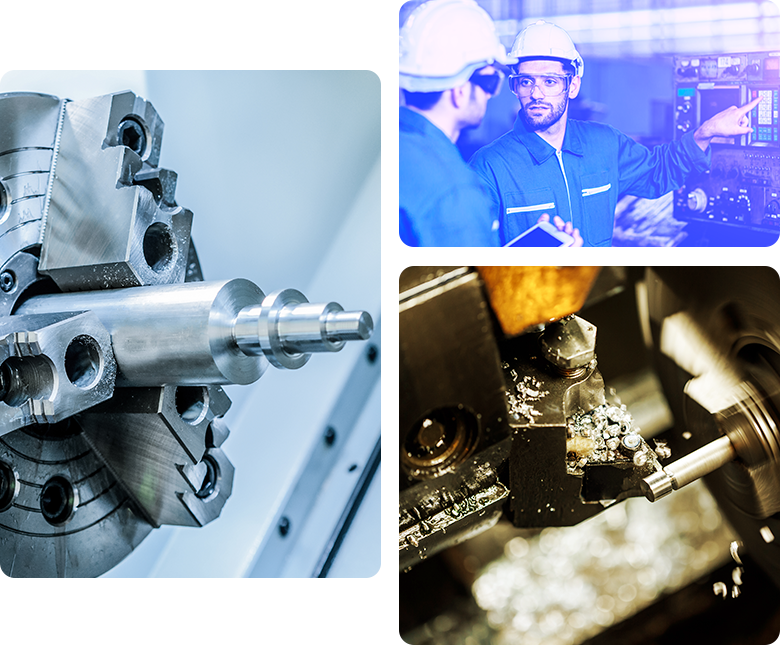 Our team has the ability to work on complex designs irrespective of the shape, size, or dimensions of the components to be made. Having experience as the leading precision components manufacturer has its perks; we are fairly advanced and ahead of our peers in using the latest technology in adherence to industry benchmarks when it comes to developing CNC machined components. Being in the proximity of a logistic hub, and international sea/airport we offer seamless logistics connectivity for just-in-time delivery nationally and globally. The inspection facility can be used if you require a world-class testing and inspection facility for assessing the precision of dimension, materials, or other attributes of a component. All of our facilities are up to date, which has helped us obtain many titles, one of which is precision parts manufacturing.
Our eagle-eye focus on quality and on-time delivery has helped us win industry recognition like ISO 9001 certification and other awards. Supreme Metal Works is a trusted precision turned component manufacturer that provides the optimum combination of quality and craftsmanship.
Supreme Metal Works is amongst the best steel component manufacturers and has proven competencies in creating precision-based engineering components. With our state-of-the-art CNC turning and milling equipment, we can assure faultless quality in various activities like grooving, drilling, parting, or threading of different components. This USP makes us one of the leading precision components manufacturers in India. We take a straightforward approach to client satisfaction. Our fidelity toward our clients has helped us become a leading name for machine components. We excel at manufacturing precision components which has built the name that we carry today.
We are the leading CNC machined component manufacturer in India, with a track record of delivering precision-engineered parts. Right from healthcare and aeronautics, to auto manufacturing and industrial applications, companies across many industry verticals trust us to supply them with superior quality components for their engineering and R&D purposes. Being the leading precision components manufacturers we realize that quality is one of the most important aspects that customers rely on while also aiming for satisfaction. Our investments have always been into tools, talent, and technique. The rigorous tests guarantee that the size, finish, dimension, and material meet your requirements while also increasing the efficiency of your manufacturing operations. We've established our expertise as precision components and metal component producers.
We, as the best precision turned components manufacturers strive to build the country's reputation as a global engineering center. We fulfill the diverse CNC turned components machined to meet the needs of numerous industrial applications for various industries all over the world. Our experience of a quarter-century makes us a reliable source among India's diverse metal works providers.
---
Product & Services we offer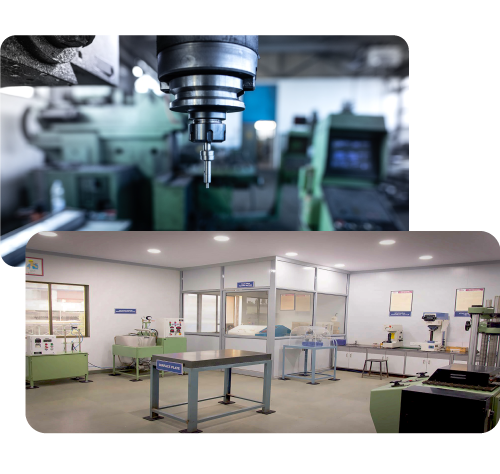 ---
Top class in-house Infrastructure & Inspection Facility
---
Our emphasis on rolling out only high quality and precise components has made us invest significantly into a comprehensive inspection process. Be it hardness testers, micrometers, calipers, profilometer, or surface plates, we have a wide range of inspection equipment at our State-of-the-art manufacturing facility. Hence, all deliveries bear the mark of strict quality assurance norms. We have a Comprehensive traceability system in place to trace back the precise source of quality non-conformance which includes suspension of defective parts by trigging in preventive and corrective measures. This allows us to drive excellence in batch production, scheduled delivery or mass quantities.
---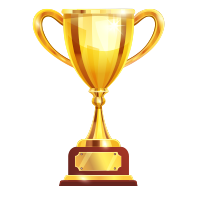 ---
Best Supplier Award
by
Godrej Tooling
---
Best New Vendor
Developed Award
by ASB International
---
MSME BANKING EXCELLENCE Award by CIMSME
---
Award by
Hindustan Aeronautics Limited
Over the past years, we have assigned numerous custom metalwork projects to Supreme Metal Works and some of them have been pretty complicated. The quality of your work on each of these projects has been excellent. Their deliveries are on time and complete and when there have been problems, they were corrected immediately and without question

At the level of quality products that we create, it is difficult for us to find a company that possesses both the quality of craftsmanship and the level of service that we have found with Supreme Metal Works.

We've been dealing with Supreme Metal Works for over years and we wouldn't think of going anywhere else for our metal fabrication. Their team delivers on time – every time