CNC Machined Components Manufacturer in India
ABOUT US
Over
25 years

of Engineering excellence in serving requirements of the state-of-the-art CNC Components Manufacturer to leading Indian and global conglomerates.
We are associated with leading proud engineering moments of Indian technical marvels.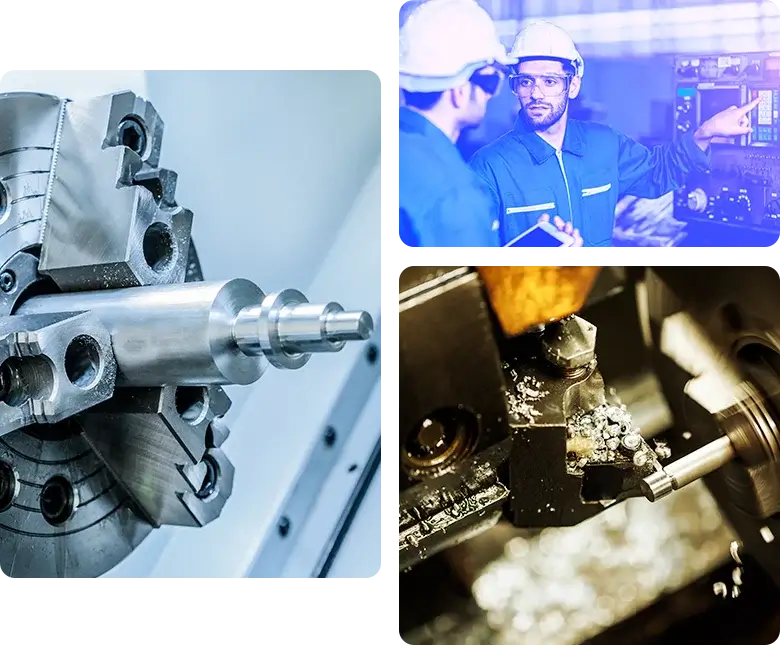 A leading CNC machining company in India, Supreme Metal Works manufactures precision machined components and Tube Fittings. Established at the turn of the millennium, we are able to incorporate the best of technological machinery and softwares to produce components with consistent accuracy and precision.
Supreme Metal Works (SMW) is a wholly owned subsidiary of Jolly Clamps Private Limited (JCPL), India's largest manufacturer of hose clamps. JCPL has grown over six decades to establish its name as a global player in world markets with exports to all continents across the globe.
SMW has catered to all major engineering conglomerates in India and has been a proud participant in several technological marvels. We, at Supreme, have an excellent facility for all precision machining requirements. Backed by a strong vendor base, we have catered to the most stringent of technical needs. Our standard operating procedures (SOP) dictates strict in-process and final inspection methods to ensure the right quality at the right time. We prioritise quality in our products and timely delivery above all, using a client-first approach always.
With over 25 years of experience, we continue to cater to a multitude of industries including healthcare, aeronautics, automotive, and more. Quality and customer satisfaction are our utmost priorities and we look forward to meet the most challenging of our customer requirements.
---
Product & Services we offer
---
Man & Machine
---
Our emphasis on rolling out only high quality and precise components has us invest significantly into a comprehensive Tool room machinery, Inspection equipment and trained personnel.
We also ensure we have a traceability system in place to trace back the precise source of quality non-conformance which includes suspension of defective parts by trigging in preventive and corrective measures.
We impart frequent training and practice sessions with our technical teams for every new component manufactured. These regular interactions with our management, machinists and skilled workers helps streamline the continuity and understanding of all components and assemblies manufactured at SMW. The integration of a skilled manpower, advanced machines, inspection methodology and a management committed at the top is what delivers the product as required.
---




Our Proud Accomplishments
Proudly contributed critical precision Machined parts for VIKAS ENGINE in India's historic Chandrayaan 3 mission through our valued partnership with Godrej Aerospace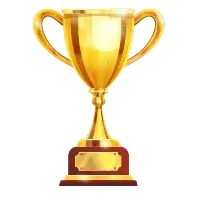 Best CNC Vendor Award by Godrej Tooling
Best New Vendor Developed Award by ASB International
MSME BANKING EXCELLENCE Award by CIMSME
Best CNC Vendor Award by Hindustan Aeronautics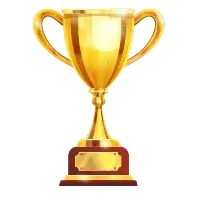 ---
Over the past years, we have assigned numerous custom metalwork projects to Supreme Metal Works and some of them have been pretty complicated. The quality of your work on each of these projects has been excellent. Their deliveries are on time and complete and when there have been problems, they were corrected immediately and without question

At the level of quality products that we create, it is difficult for us to find a company that possesses both the quality of craftsmanship and the level of service that we have found with Supreme Metal Works.

We've been dealing with Supreme Metal Works for over years and we wouldn't think of going anywhere else for our metal fabrication. Their team delivers on time – every time